Vision
We aim for tomorrow.

Today, more than ever, we need better and quicker ways to improve fruits.

At Meristem we are developing fruit crops for a sustainable future: to withstand climate change, to provide better nutrition and to reduce waste. Meet our technology.
Technology
We have developed the techniques and tools to make that future happen. State-of-the-art sequencing techniques, robotics and automation platforms along with artificial intelligence will pave the way to develop next-generation fruit cultivars.
Our platform for developing new fruit plants consists on novel methods to develop molecular machinery for making precise changes in the plant's genome.
We use these tools in plants through in vitro culture systems and molecular techniques to regenerate and grow new plant varieties from species such as cherry, strawberry, citrus and other fruit plants, in order to create more sustainable fruit crops.
We read and understand what makes life tick; we use sequencing and bioinformatic methods to elucidate how genes and traits are connected.
By integrating these technologies we have established an intellectual property portfolio for precision breeding of modern fruit cultivars with improved sustainability.
About us
We are a group of scientists and engineers driven by a passion to find solutions that have a positive impact in society.
The application of engineering principles in biology can help deepen our understanding of plants to enable developing better fruits with enhanced traits for production, consumption and with diminished environmental impact.
Thus, we have decided to pursue novel ways of applying engineering perspectives to develop new plants with improved traits, along with pioneers of the fruit production and export industry.
Bernardo Pollak, PhD.
Co-founder & CEO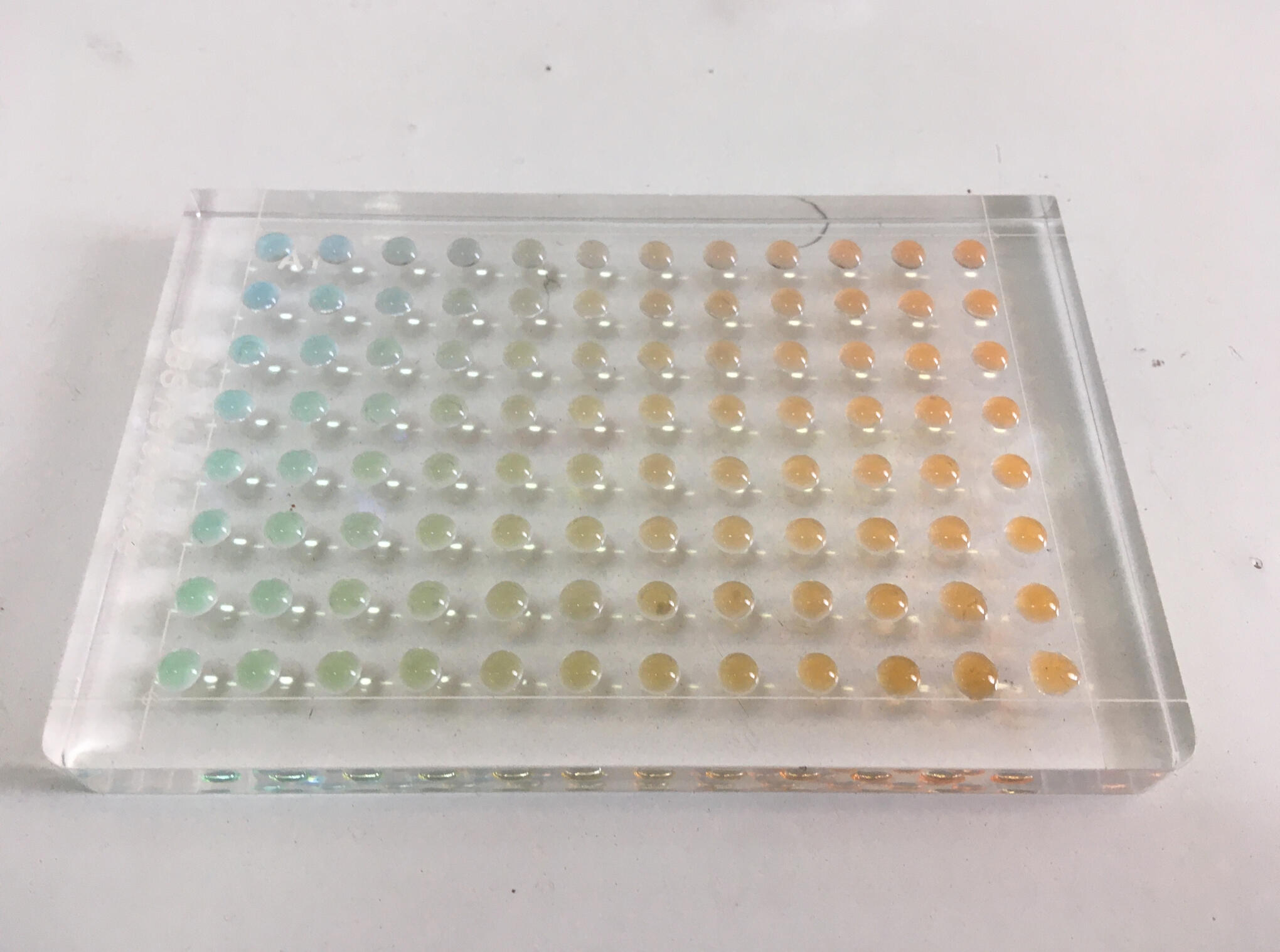 Hernán Garces
Co-founder & Investor
Juan Pablo Zoffoli, PhD.
Co-founder & Advisor
Pablo Valenzuela, PhD.
Co-founder & Advisor
Ignacia Fuentes, PhD.
In vitro culture lead
Jose Montañola, PhD.
Protoplasts lead
Diego Lagos, PhD.
Molecular biology lead
Tomás Norambuena, PhD.
Bioinformatics and IP lead
Julia Rubio, PhD.
Transformation lead
Katerina Ferrat,
Lab manager

Cesar Valenzuela, MSc.
Protoplasts & transf.
Carlos Nuñez, MSc.
Protoplasts & mol. bio.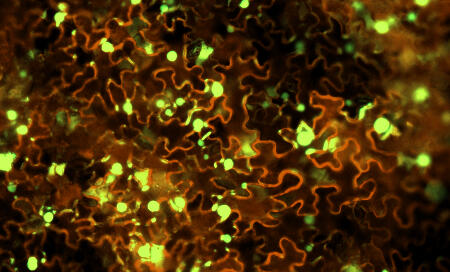 Karina Olivos, MSc
Molecular biology
Javiera Soto-Aguilar, MSc.
Molecular biology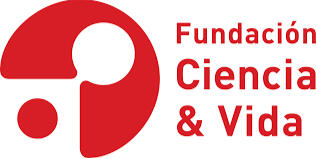 Manuel Acuña,
Plant physiology
Valeria Borjas,
In vitro culture
Gabriela Aguilar, MSc
In vitro culture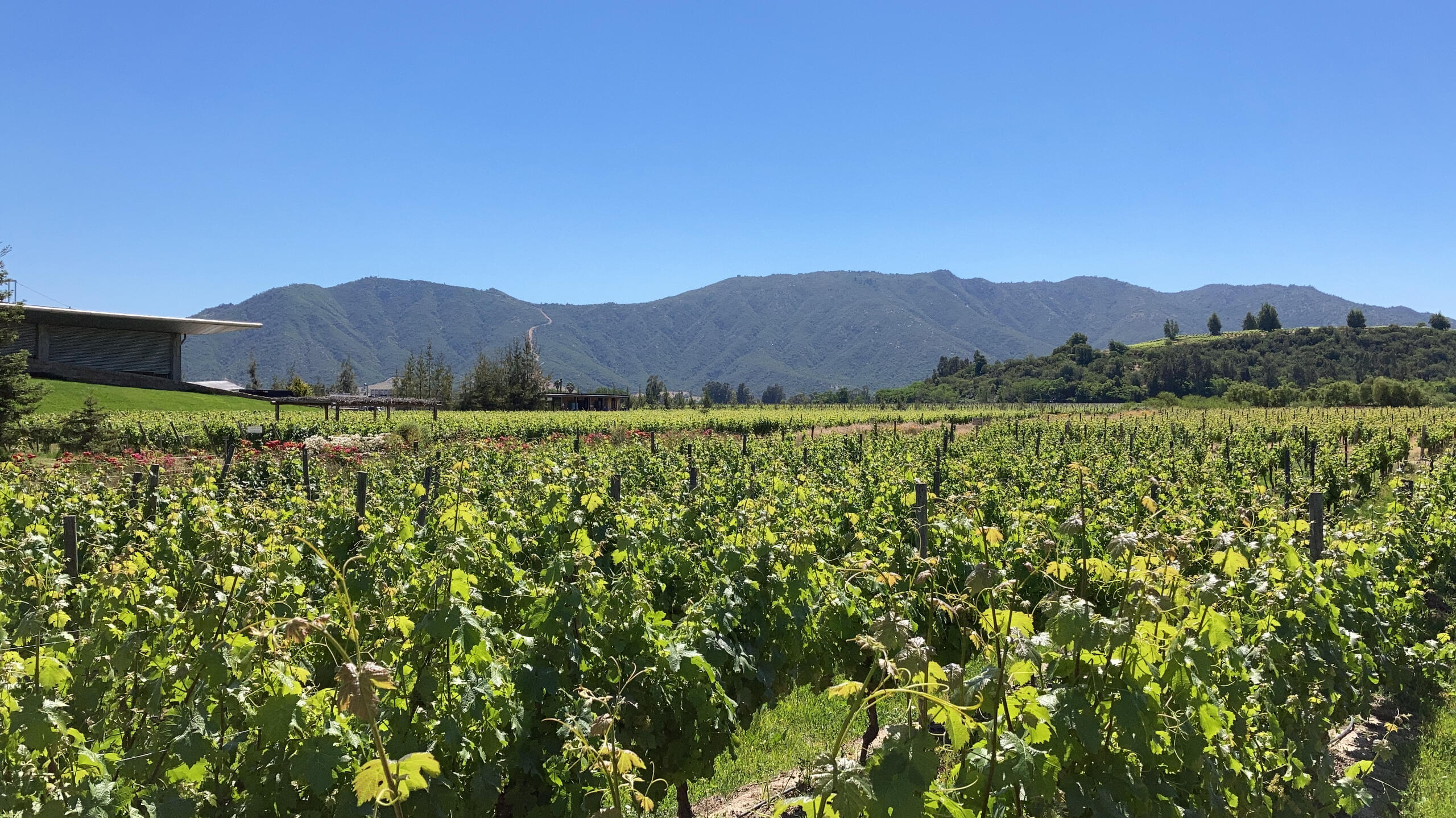 Ángelo Vergara,
Lab technician
Yhoanna Ramirez,
In vitro technician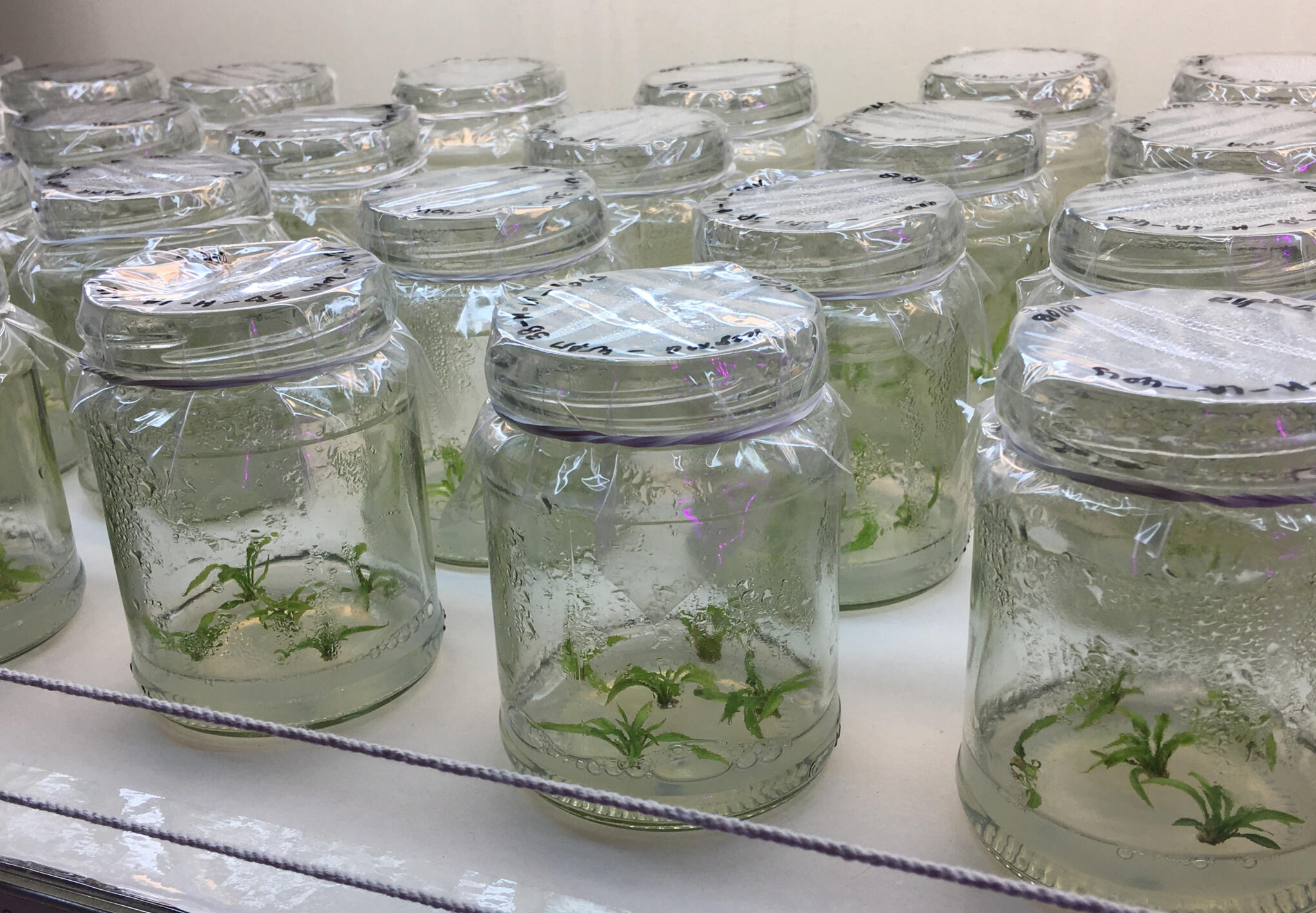 Victoria Cepeda, PhD.
Senior bioinformatician
Sandro Valenzuela, MSc
Bioinformatics & soft. dev.
Cristian Yañez, MSc.
Bioinformatics & soft. dev.
Contact
We are always on the lookout for talented scientists to join our team, if you want to join, please write to us and attach your CV with a letter of intent.
We are also open to collaborate with companies interested on partnering to work on other species to develop cultivars with new traits.
If you are neither of these, no worries, we can help you find out what you are looking for.